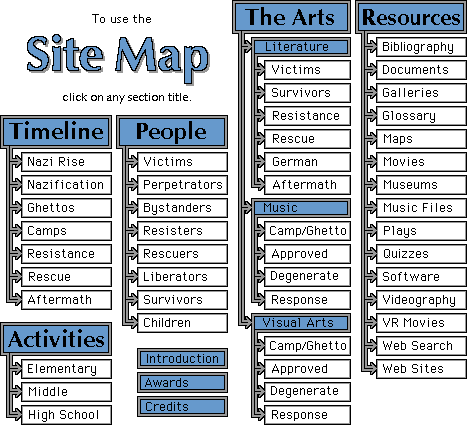 The general incentive behind an XML sitemap is to help search engine crawlers (or "spiders") sift through your pages more efficiently. An XML sitemap is simply an .xml file containing a listing of all your pages and when they were updated. It's a lot like a subway map. It shows the structure of your website and where are your pages reside.
Creating a sitemap is easy. You can find sitemap generators online that will create the .xml file for you. Once you get the .xml file, simply upload it to the root directory of your website (e.g. www.website.com/sitemap.xml). If your website is updated regularly, make it a good practice to update your xml file at least once a month so search engines have the freshest data.
Adding an XML sitemap is a component that is commonly overlooked, while it may not be the deciding factor in improving your Search Engine Optimization, it will certainly help.